Bio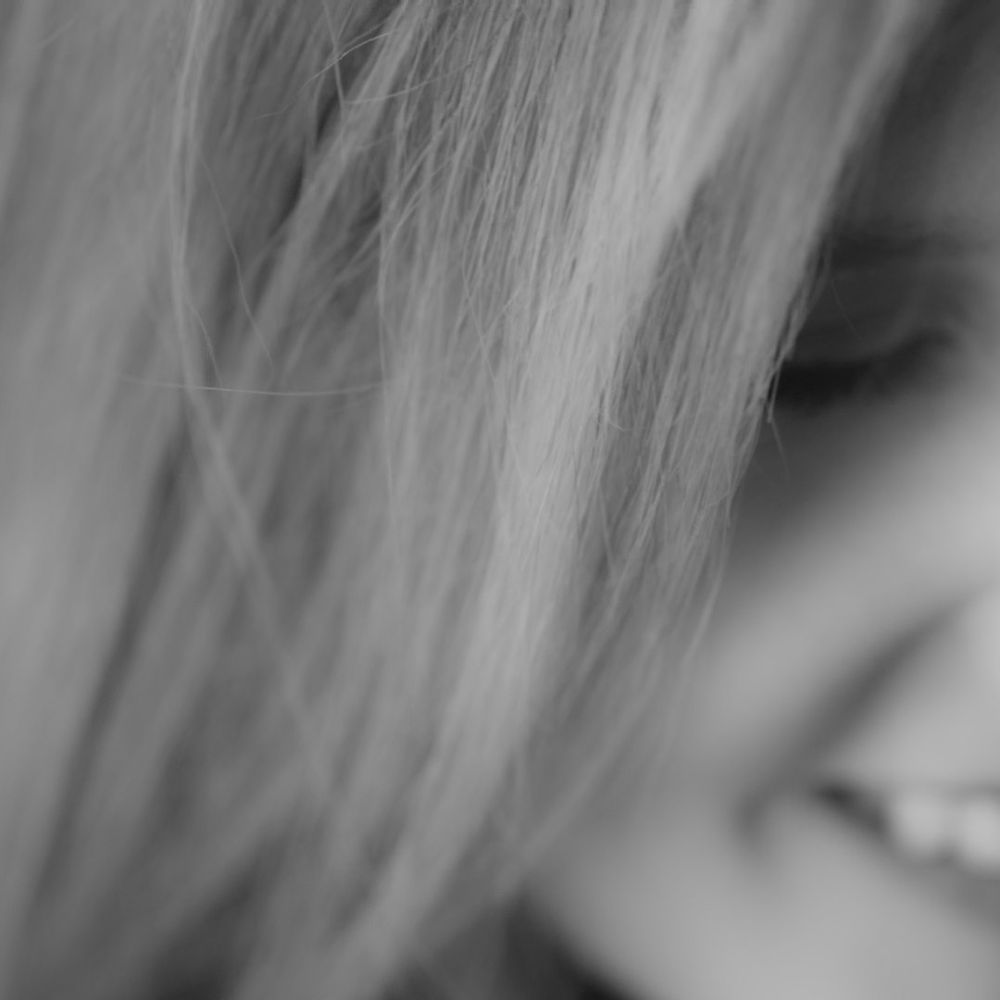 "Where words fail, music speaks."
- Hans Christian Andersen
  Bonnie Hart is a singer, composer, actress,  producer and writer based in Hollywood, California. Somewhere between Nora Jones, Adele, Annie Lennox and K.D. Lang, Bonnie's voice is rich with deep tones that counter a sweeter side that seamlessly blend together. An eclectic artist, she is classically trained with a Bachelor's and Master's degrees in opera and theater from the San Francisco Conservatory of Music and yet she turns down the classical and dives deep into her passion for jazz, blues, soul, folk and songs with meaning.
"Bonnie Hart's voice is beautiful and deep on her new cover song; Angel From Montgomery, accompanied by a subtle piano in the background, Bonnie will give you goosebumps with her beautiful interpretation."                                - Little Folks Indiemusic Network
  Having been a vocal instructor/professor for over 27 years, Bonnie is now finally pursuing her lifelong dream of being a songwriter, recording artist and performer. She is starting a slow release of tracks that accumulate to her debut album, 'Stay'.  
 Winner of Best Original song and Music Video for Christmas Next Year  in December 2022, which includes the LACA Film Festival, the Best Shorts Competition, the IndieXFilm Festival and the Los Angeles Independent Film Festival. As more festivals are on the way and having been  put on several 'best voices of 2022' playlists, Bonnie admits she is beyond excited. Though, starting her career backwards at age 46,  she has been quoted as saying, "Its the right time, cause now that I've lived some life...I have something to say".  She hopes her courage to put herself 'out there' encourages others to, "Never give up…cause its never too late!"
 Bonnie gives credit for her courage to her two children, Stavros and Sophia, her family, her students and her husband, her love and muse, Emmy award winning director, Brett A. Hart. Together they own, Hart & Soul Entertainment. based in Hollywood, California.